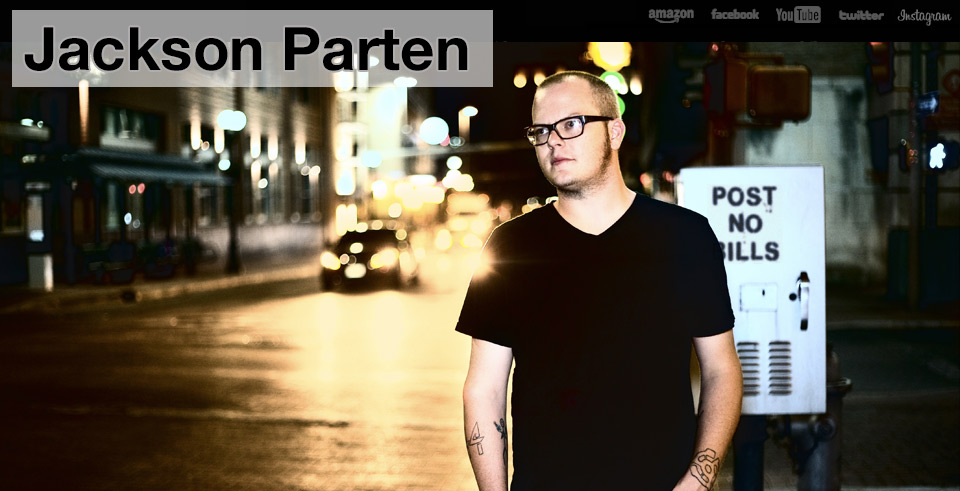 NEWS FEED
23 Mar 2013 :: ALBUM RELEASE AT 502 :: I really appreciate everyone who came out to 520 Bar last night to help me launch my new album, FOLLOWING SIGNS. If you weren't able to make it out, please pick up your copy at iTunes or Amazon. I'm so happy and proud to make this available to you. Enjoy it and share it with your friends.
2 Feb 2013 :: KICKSTARTER :: I sincerely want to thank those who have contributed to the Kickstarter campaign already as well as those who have helped share it. We're nearing the end with some ground to cover still. We are forming a Facebook event for the final 48 hours of the campaign. We of course thank you in advance for shamelessly sharing it with all your friends! This is an exciting time and I thank you all for being a part of it.
30 Jan 2013 :: ACOUSTIC RECORDING :: I appreciate all the suggestions for songs to record next week. I'm heading back into the studio with Mack Damon to cut a handful of tunes for an acoustic EP to be released digitally alongside Following Signs. The acoustic EP will also be available in print to people who pledge to the kickstarter. I've got most of the tunes selected, but keep the suggestions coming..
VIDEO
PHOTO FEED
TOUR DATES
Nothing currently scheduled.
TWITTER